Moving is one of the top 5 most stressful life events. Have you gone through one?
Having to put your life on hold while you get your move sorted out can be stressful, mainly in light of the major changes that you're making.
This is why at Tidyup.solutions we take care of every detail, whether you are moving to another home or relocating your company, we can assure a smooth transition. We also arrange appointments with other service providers.
So, where to start?
The first step is to book a free consultation where we listen to your needs and assess the scope of work. Depending on your needs, we take care of booking professional organizers, movers, shredding companies, junk removal, storage units, donation pick ups, and cleaning services.
Because we really care about our clients, these are some of our values:
– Clear communication with the client
– Transparency in costs and pricing
– Efficiency and productivity of our services
– Courtesy and respect for clients and service providers
– Confidentiality and discretion
Do you have any questions? Do not hesitate to contact us.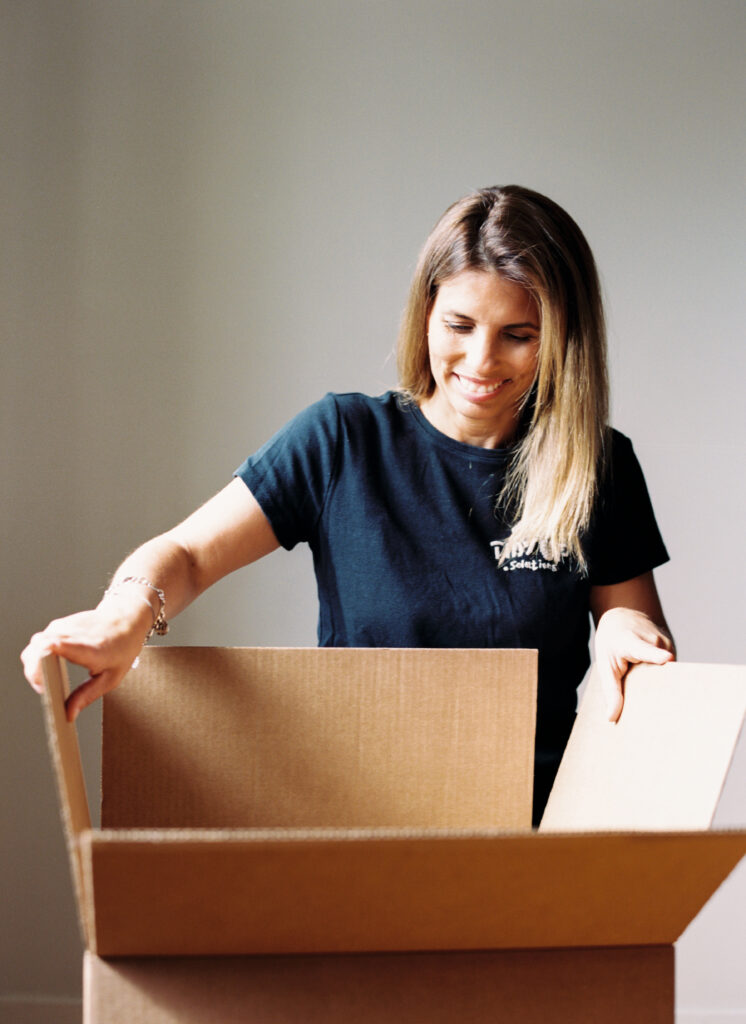 Here are few tips 
Set yourself up for success as much as possible by making a list of everything that needs to be done before, during and after the move.
Take advantage of this moment to donate any unused or unwanted stuff. You don't want to pay for moving clutter to your new location. 
Hire experts, like me! You will be investing money in your sanity. 
Take photos of your electronics to remember how they are assembled. You can even use masking tape to stick reference numbers onto the electronics