Snow had already melted down in Montreal which means Spring is finally here!!
I will share things I like to do to in my home.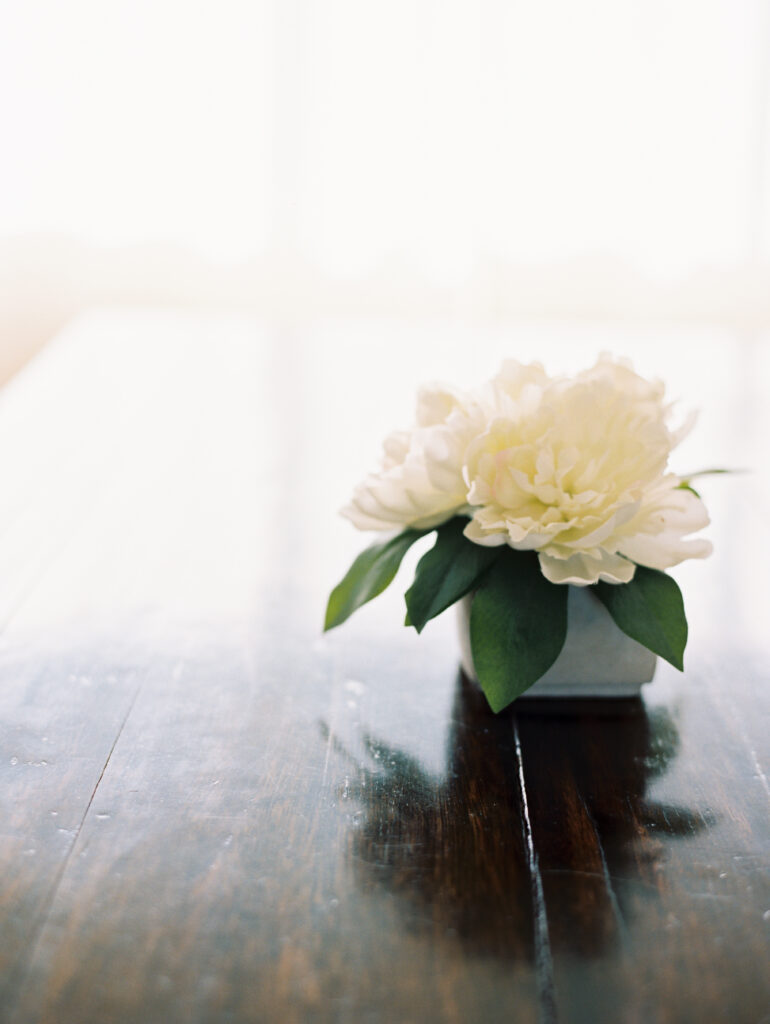 First of, I make time in my agenda to clean, declutter and organize my home.
I like focusing room by room; from ceiling to floor. I am not a clean expert so I will focus on the organizing aspect of the Spring 'cleaning'  .
 I like to start my spring-clean-marathon in my backyard. I trim plants, rake leaves, wash the patio floor and set up the patio set. Another day, I wash the outdoor-garbage, recycling and compost bins.
We switch our wardrobe; take advantage of this moment to purge any garments you don't like or haven't used (2020/2021 are an exception, since we haven't had the chance to dress up for special occasions)
When you put away off season clothes, make sure they are cleaned and ready to be used when the cold weather arrives.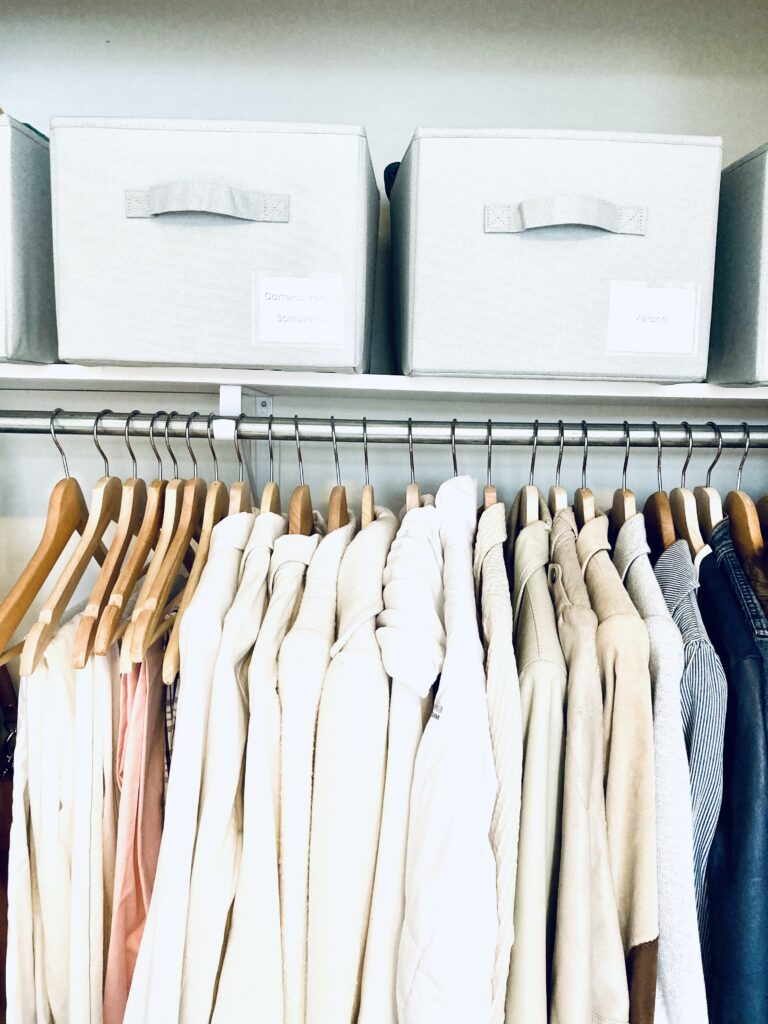 3 ideas to change our home over from winter to spring:
Change up the décor. Add flower bouquets, plants, candles, change pillow covers. Shop your own home and move little things around.
Apply a fresh coat of paint that will make your space look brighter and cleaner. 
Edit your wardrobe. Be honest to yourself and keep what you love and looks great on you.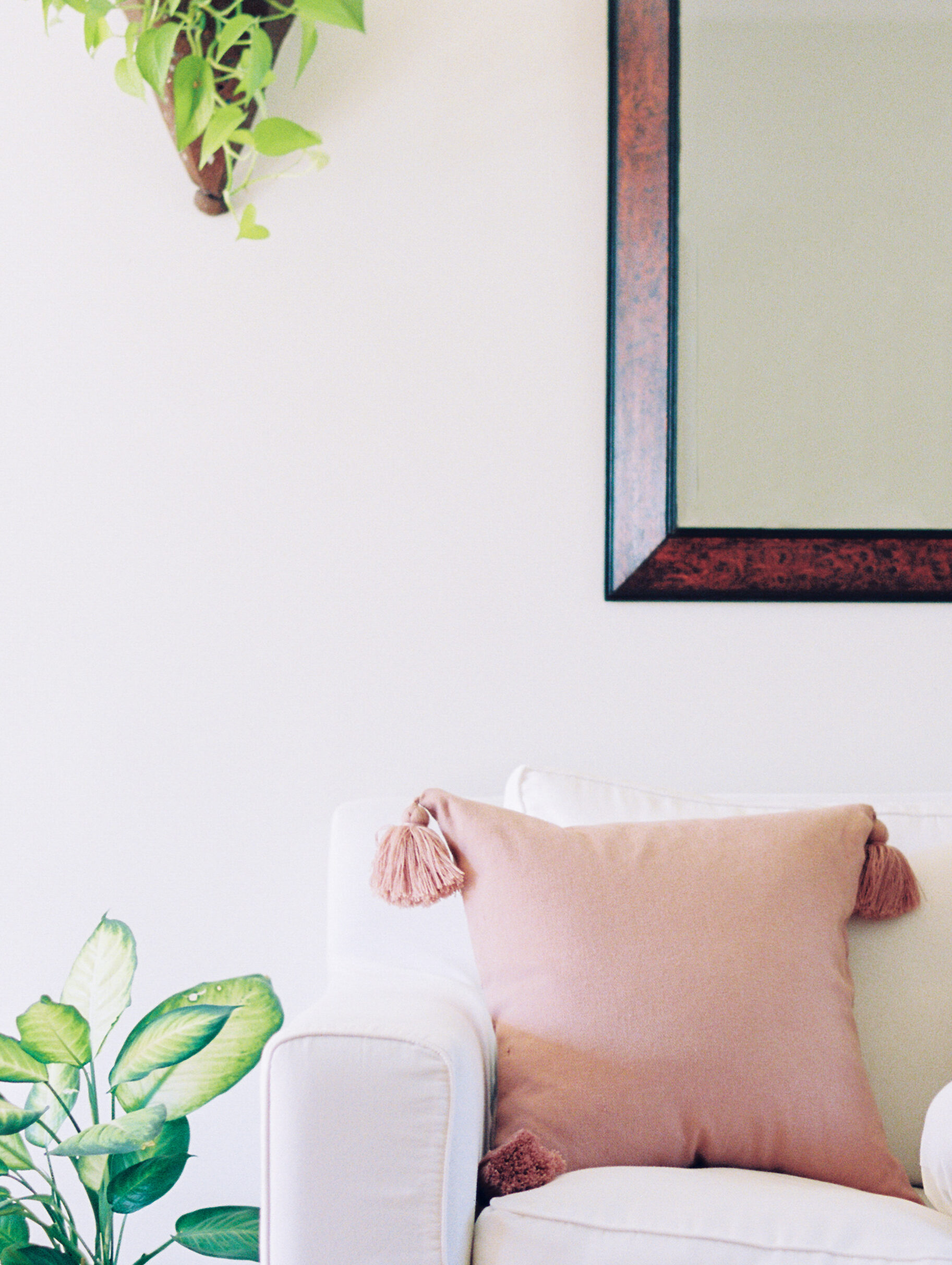 By now you might be overwhelmed by all the 'to do list'; am I right?
But guess what?
Happy Spring Cleaning!