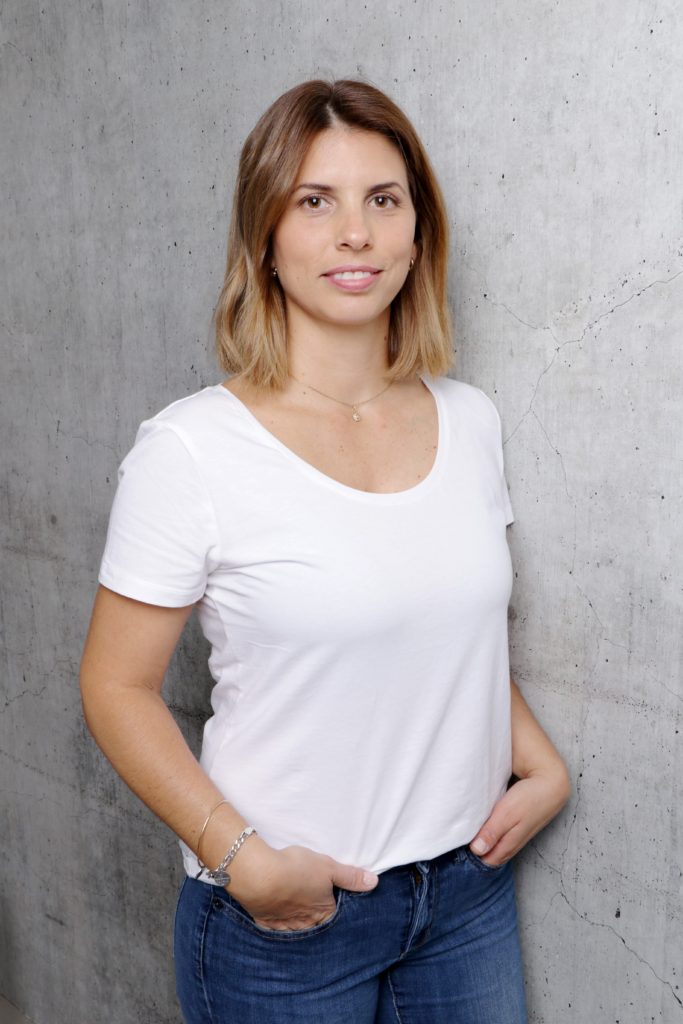 My name is Camila Marquez. I'm a Professional Organizer in Montreal, a POC member, and founder of TidyUp Solutions.
I help people gain control and fall in love with every corner of their homes and offices.
My passion started after many years of working as a daycare teacher and noticing that when the time came to tidy up their toys, the children always knew exactly where everything went. Why? Because they had a good organizational system that made cleaning up faster, easier and more fun.
As a mum of 3 kids, I am busy and find I need to simplify my life by putting my own home in order – but where to begin? By getting rid of unnecessary items, keeping what we love and storing everything in its proper place.
Once you and I have devised a system together, it will be easy for you to maintain it. Clutter and chaos will be a thing of the past.