Home Organization
Feeling overwhelmed and suffocated by clutter? I help my clients live in a space that transmits joy and serenity while keeping their most precious objects and memories.
Office Organization
Eliminate clutter; reduce stress; improve productivity. Organize your workspace, free your mind of visual distractions and focus on what's important. A functional and peaceful workspace is key to being productive.
Virtual Organization
Whether you need assistance organizing your home or office, I can work with you to achieve your goals. You can reduce stress and declutter your space via Facetime, Skype, Whatsapp or other platforms.
We gifted Camila's services to my sister for her birthday, just after she bought a house. Camila helped her to set up her bedroom in a simple, easy to maintain way, while maximizing space. Her services were extremely helpful to my sister, as a new homeowner.
Nadya A.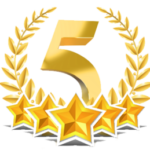 Nadya A.
Working with Camila was one of the best things I've done. She took what I thought was a daunting task and made it feel easy. She never made me feel uncomfortable about my "clutter" and was always reassuring. The experience was such a success that my 19 year old daughter even got on board with the organizing!
Thank you so much Camila for your time, ideas and patience. It's like a huge weight has been lifted.
Sincerely,
Carole L.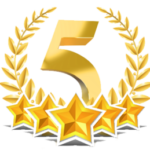 Carole L.
"What an amazingly productive day I had with TidyUp Solutions!
Having just moved and still living partially out of boxes, Camila helped me organize every piece of clothing I own!
It feels so good to be able to see everything!
Thank you to my wonderful work for this gift and to @tidyupsolutions for her talent in space management!
It's still a work in progress, now to build the rest of my drawers and vacuum seal the off-season clothing under my storage bed!"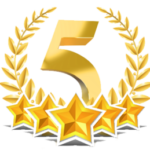 Jasmyn W.