WHY HIRING A PROFESSIONAL ORGANIZER?
ARE YOU OR SOMEONE YOU LOVE DOUBTING OF HIRING AN ORGANIZER? READ THIS ARTICLE. I AM SURE I WILL CONVINCE YOU!
FRESH EYES
It is worth the cost when you see your things organized in a way you never imagined. I bring my expertise and sense of aesthetics that will make you enjoy your space to the maximum levels. I make sure to share with you tips and tricks to maintain the organization over time.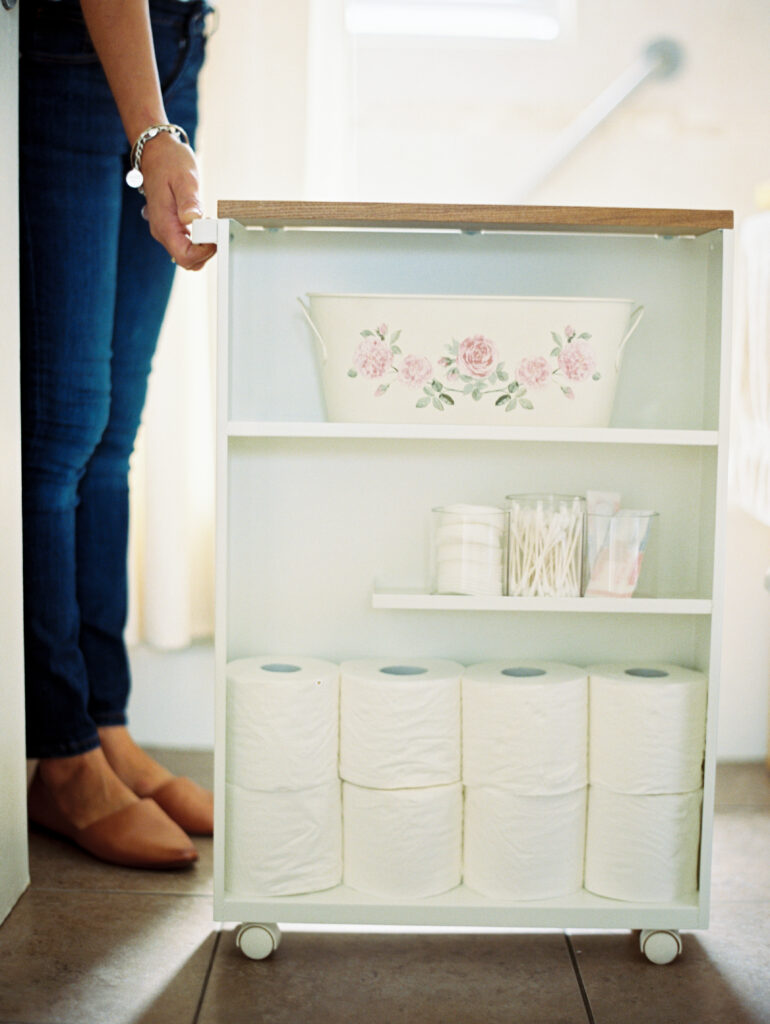 2. CALM ATTITUDE
My approach is based on 2 principles: No judgment and confidentiality. I want my clients to feel safe and free of embarrassment. I know how hard it is for some people to let a "stranger" enter their homes and touch their belongings. I assure you that my attitude will always be positive, calm and empathetic.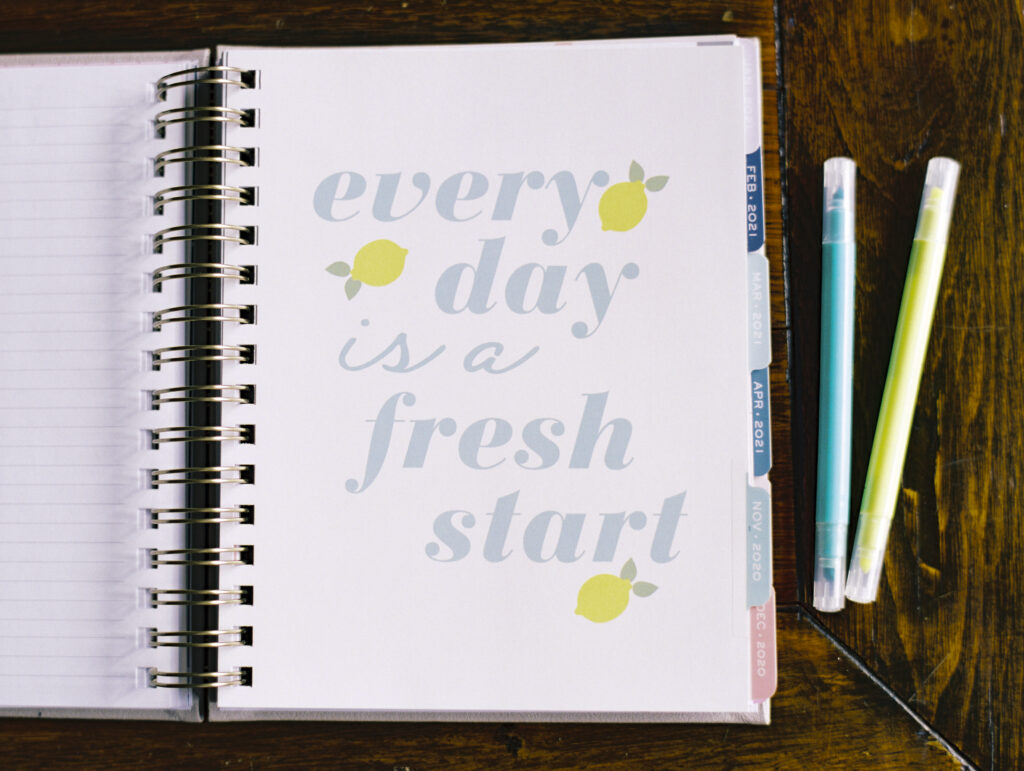 3. STAY ON TRACK
When you hire my services, there are no distractions. I stay on track and do my job as fast as I can. How many times did you try to organize an area of your home but you got distracted by a phone call, emails, social media, chores… the list can go on.With Tidy UP Solutions we stay focus.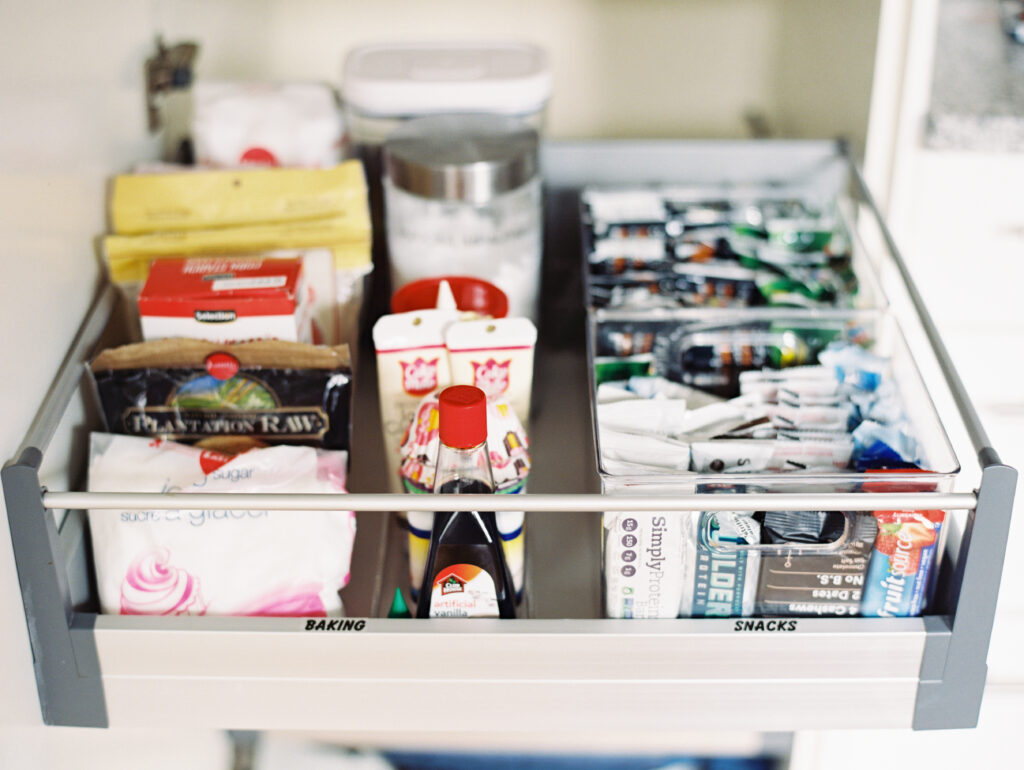 4. DROP OFF DONATIONS AND RECYCLING
At the end of the day, we bring all donations to charities and objects that need a special recycling to the Ecocenter. Yes we care a lot about our planet!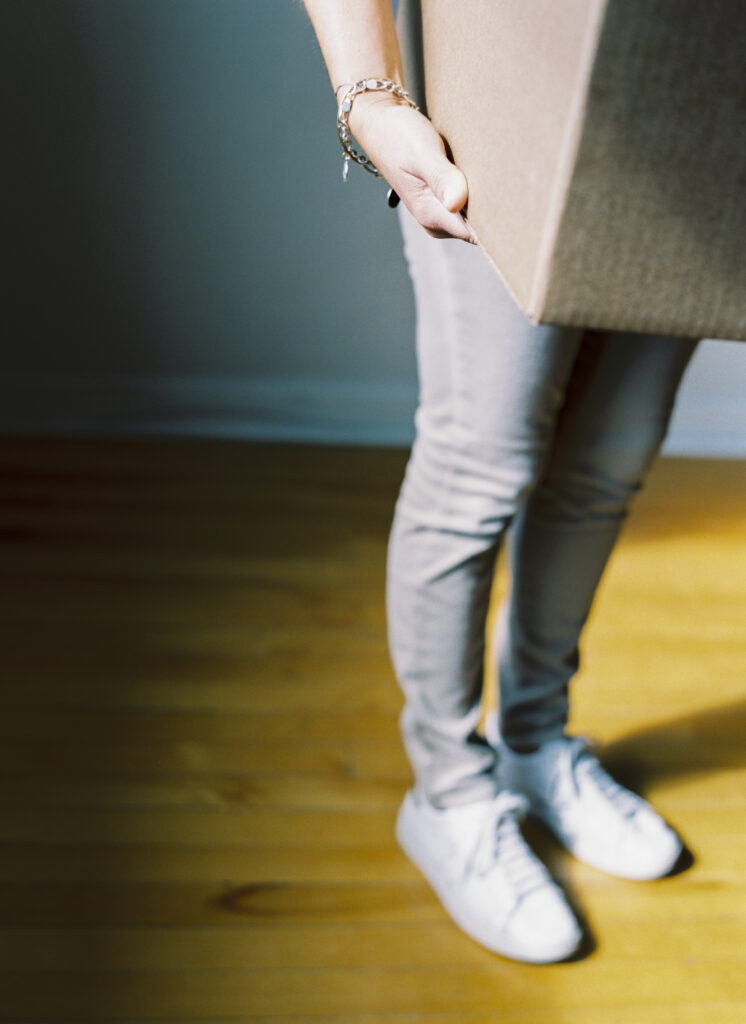 5. MORE ENJOYMENT OUT OF YOUR LIVING SPACE
Guess what? You will get more enjoyment out of your living space. You will fall in love at every inch of your home. You will want to stare at that linen closet all day long… I promise! Are you still in doubt? No worries, contact me and we can have a chat. I do a first free in home consultation to make sure we are a good fit.