In today's blog post I want to talk about the very first step for every organizing project.
Even before we start decluttering, there is another essential step we have to ask ourselves… this question is:
WHY DO I WANT TO TRANSFORM THE SPACE? WHAT IS MY MOTIVATION FOR DOING SO?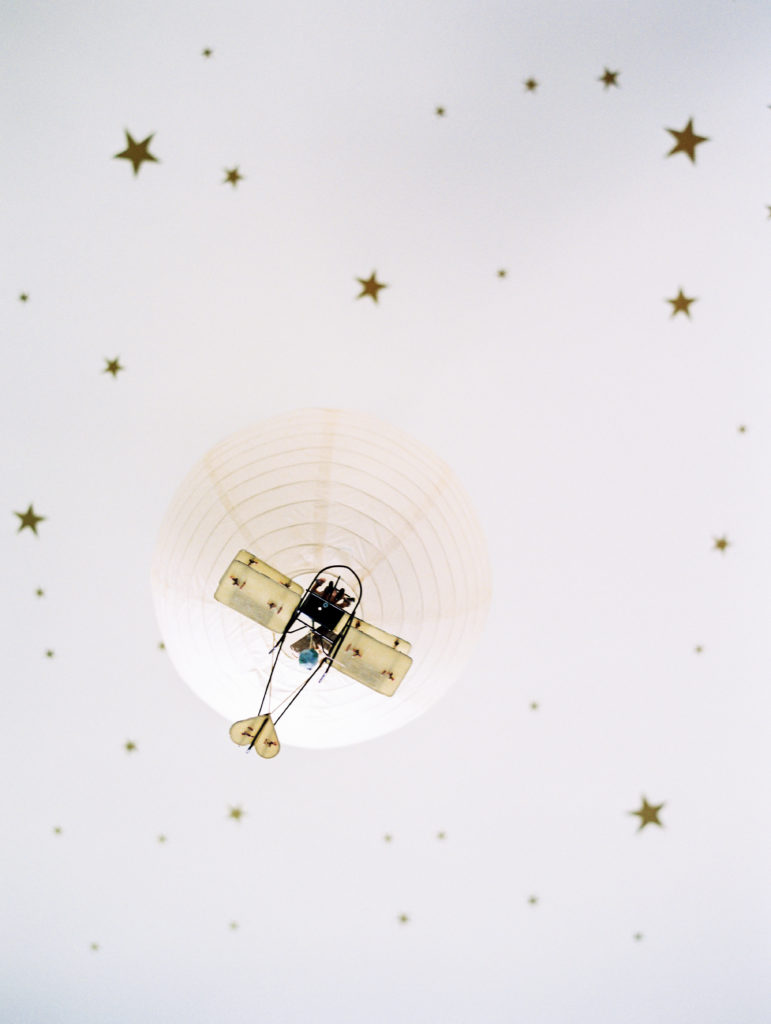 Could be many reasons:
You want to have a playroom
You are expecting a baby and want to transform an office into a nursery room
You are downsizing or moving to a new place
You want to have easy access for everything you own
You want your kids to be autonomous
Or just simply because you want to live in an organized space.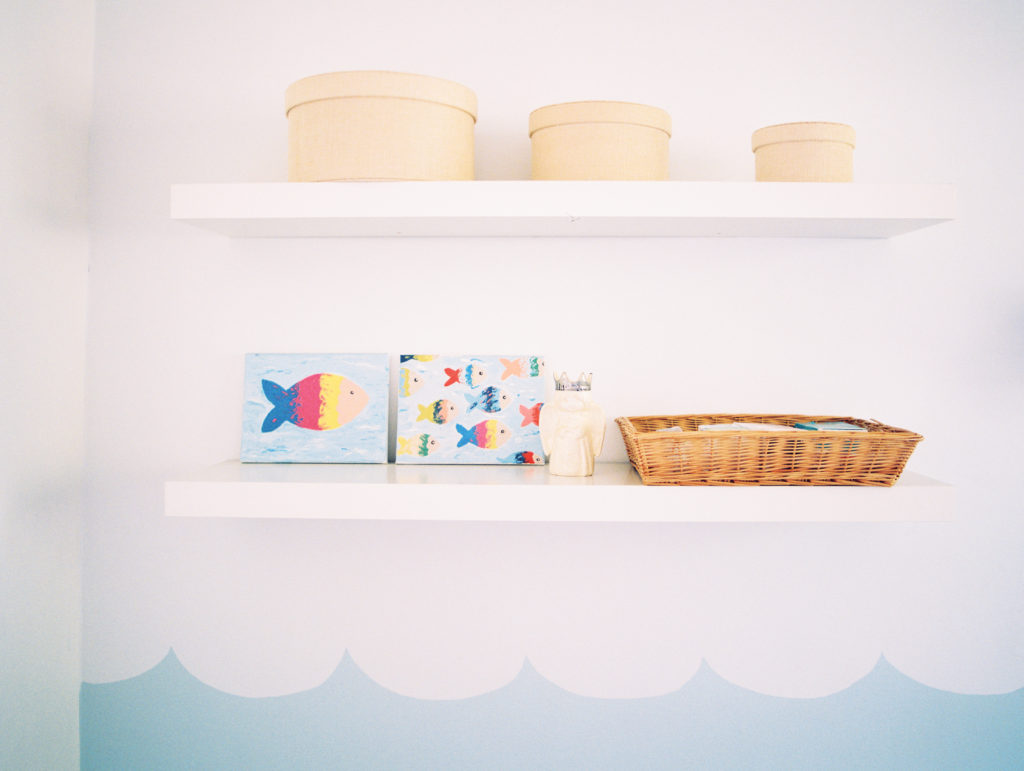 Once you know your why, once you know what is the motivation behind the action of decluttering and organizing; it will be a lot easier to keep that momentum and motivation necessary to stay on a clutter free life.
Are you ready to move one step further? Now try to VISUALIZE how your space will look like at the end of the organizing process. Take a mental picture and "look at it" whenever you feel overwhelmed and consider quitting. Remember it gets messy before it looks amazing.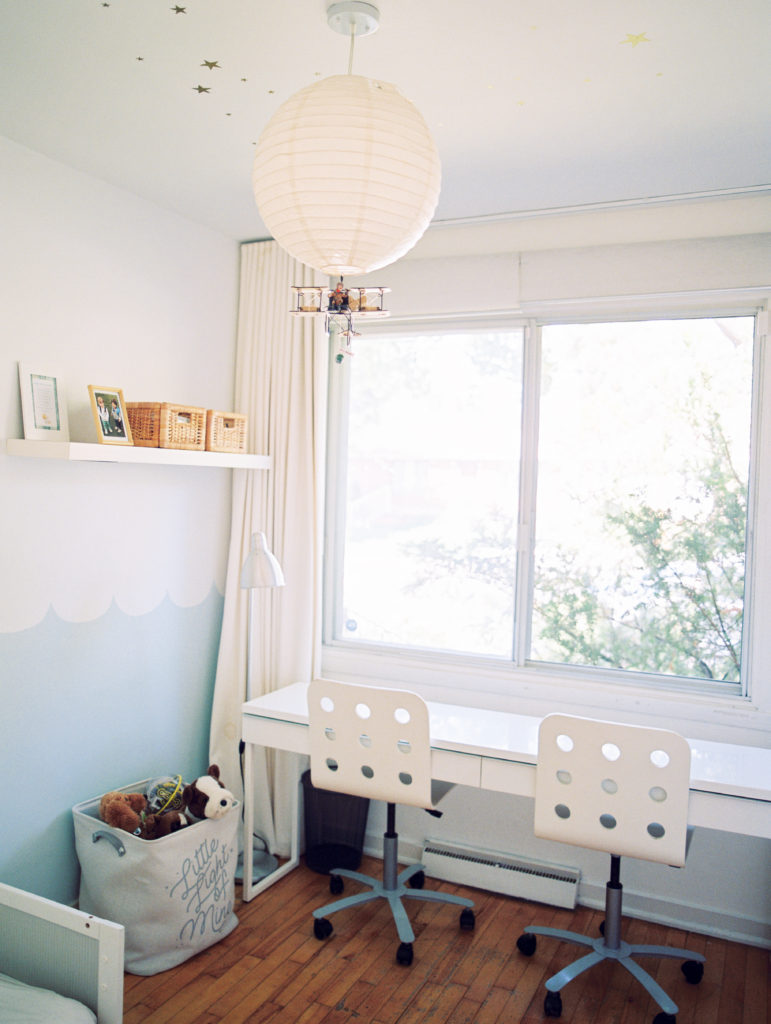 HAPPY ORGANIZING!