I had the pleasure to interview Decorator Susana Texeira during COVID.
How would you define your style?
"I like to mix things. Contemporary and classic pieces, together with antiques from art dealers or flea markets and furniture that belonged in the family. All that wrapped together with beautiful fabrics like wools, mohairs, linens, silks. This creates a very personal and unique look."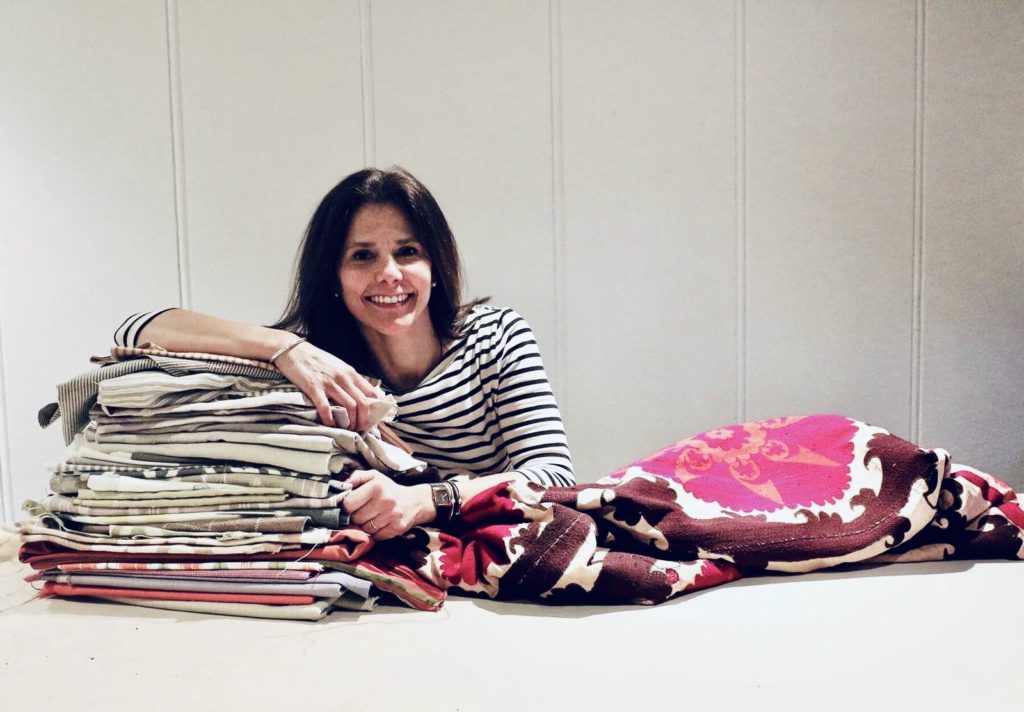 What is your advice on how to 'freshen up' our homes with a small budget?
"I am sure that now we are all looking around in our homes thinking how to change things and how to improve the functionality of each room. Small steps can make a huge impact: moving furniture around, a fresh coat of paint, slipcovering sofas or chairs, adding some nice cushions, and adding drapes to those neglected windows."
What is your favourite decorative object at home that you brought from Uruguay?
"My mother lives in Uruguay. She is an artist who "paints" with fabrics. She gave me two small art pieces that I treasure. My aunt, also an Uruguayan artist, gave me a beautiful brass sculpture. They have a special place in my house."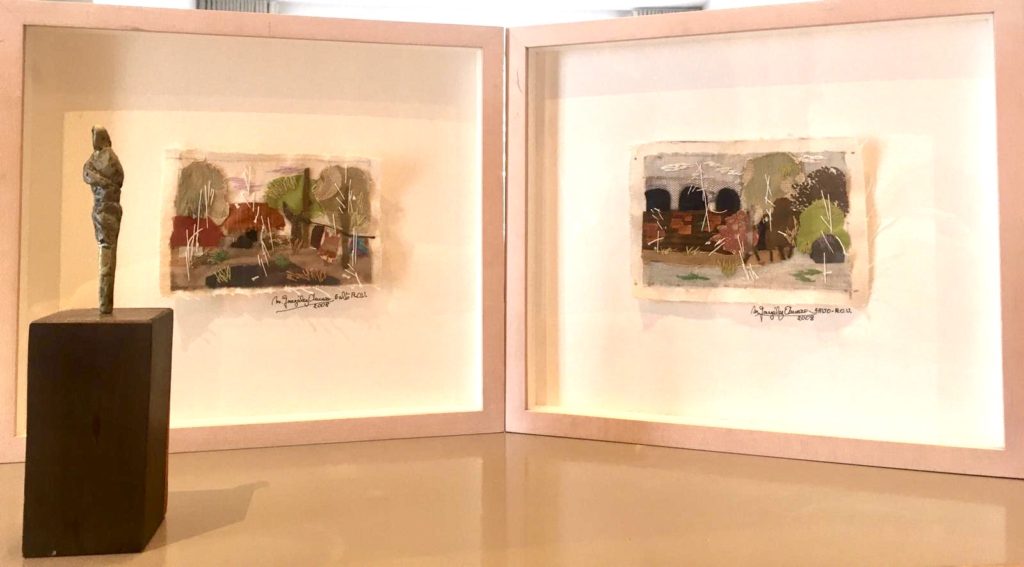 What is the first thing you will do when quarantine is over?
"Attend a nice concert and go to the movies."